September 20, 2018 | 12:00 PM CT
Join our 30-minute webinar and learn how you can expedite check-in and tagging with Fishbowl's bulk loader.
october 22 – 25, 2018 | San Francisco, CA
Come talk to our WebCenter cloud, chatbot, and enterprise search experts. We will have demos available highlighting solutions for each of these technologies. Stop by and register for our event giveaway, pick up some lip balm or fire a rocket. See us in booth #1911 in Moscone South.
Cloud Search integration brings the power and insights of Google Search to Windchill content and extends search capabilities for manufacturers.
The latest from our blog…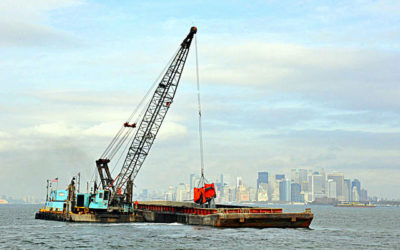 A supplier of equipment, vessels, and services for offshore dredging and wet-mining markets, based in Europe with over 3,000 employees and 39 global locations, was struggling to get the most out of their enterprise business applications. Business Problem In 2012, the...
read more