December Webinar Series: User Experience Innovation with Content Management and Digital Assistants
Oracle continues to invest in cloud technologies that transform the user experience and increase business efficiencies. These technologies are helping organizations like yours better engage its employees, customers, and partners across channels and devices. Join Fishbowl Solutions for a webinar series in December to learn more about these technologies including use cases for your organization.
Unlocking Information Insights with 360° Search
December 18, 2018 | 12:00 PM CT
Join this webinar as we explore the power of 360° search apps to speed-up information discovery, consolidate knowledge, and improve decision making. Today's modern insight engines go beyond unified search to create business-specific applications that surface, cross-reference, and recommend important information across a diverse set of data sources.
Cloud Search integration brings the power and insights of Google Search to Oracle WebCenter Content complete with a Google-powered search interface for WebCenter Content.
Cloud Search integration brings the power and insights of Google Search to Windchill content and extends search capabilities for manufacturers.
The latest from our blog…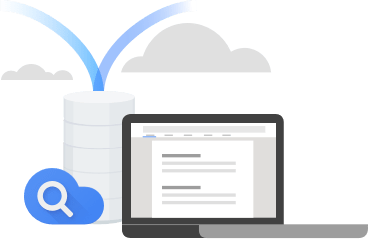 Most organizations have silos of content spread out amongst databases, file shares, and one or more document management systems. Without a unified search system to tap into this information, knowledge often remains hidden and the assets employees create cannot be used...
read more