DATE: Thursday, March 30th
TIME: 12:00 PM CST, 1:00 PM EST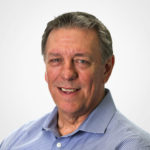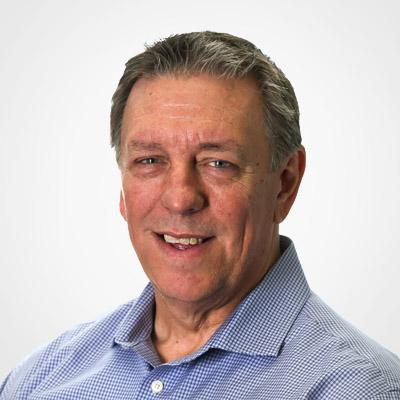 Join Fishbowl's Enterprise Architect, Jerry Aber, as he shares recommendations on performance improvements for WebCenter-based portals. Jerry has been delivering portal projects for over 15 years, and has been instrumental in developing a technology framework and methodology that provides repeatable and reusable development patterns for portal deployments and their ongoing administration and management. In this webinar, Jerry will share how leveraging modern web development technologies like Oracle JET, instead of ADF taskflows, can dramatically improve the performance of a portal – including the overall time to load the home page, as well as making content or stylistic changes.
Jerry will also share how to architect a portal implementation to include a caching layer that further enhances performance. These topics will all be backed by real world customer metrics Jerry and Fishbowl team have seen through numerous, successful customer deployments.
If you are a WebCenter Portal administrator and are frustrated with challenges of improving your ADF-centric portal, this webinar is for you. Come learn how to overhaul the ADF UI, which will lead to less development complexities and ensure more happy users.
New to Zoom? Go to zoom.us/test to ensure you can access the webinar.