Jumpstart your career with Fishbowl in Minneapolis by helping customers improve access to information and enable innovation. We create packaged software and develop custom technology solutions using the latest Oracle, Google, and PTC technologies and we have a lot of fun doing it. We're looking for innovators with a passion for technology and learning to fill a variety of technical and non-technical roles.
At Fishbowl Solutions, you'll find a passionate team working together to do great work for our customers. Our office is built for hard work, team spirit, and knowledge sharing. We are team members, friends, and peers. We are creative, ambitious problem solvers. We work together. We play together. And we give back.
We're a small, fast-growing team of professionals striving to get to the root cause of every problem so we can deliver the best solution to each and every customer.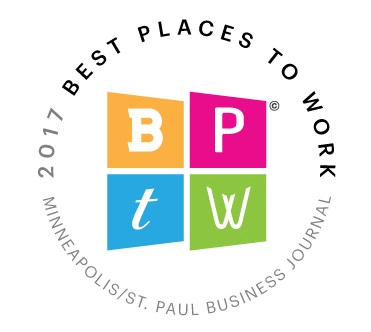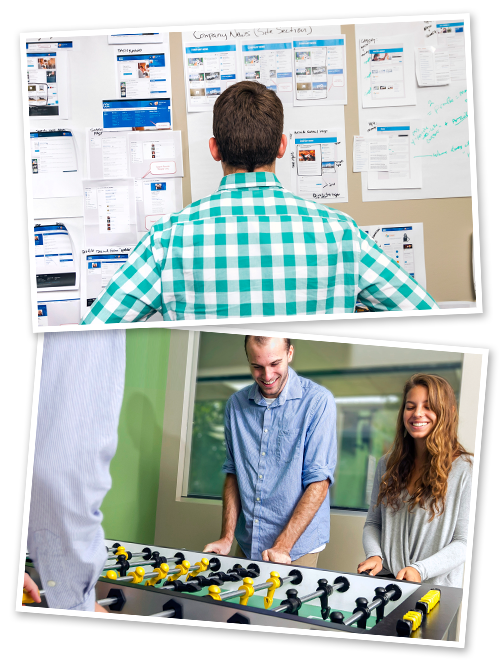 At Fishbowl Solutions you'll work with the latest technology on exciting projects like these…
Beautiful intranets with WebCenter Portal.
We develop beautiful, mobile-friendly intranets using Oracle WebCenter Portal to improve employee engagement and customer communication for multi-billion dollar companies.
Organized documents with ControlCenter.
By combining Oracle WebCenter Content with our own ControlCenter software, we help regulated companies organize, find, and control their policies, work instructions and other critical documents.
Drawing Automation with PTC Windchill
We reduce manual tasks for manufacturers by automatically assembling variant part information and applying it to relevant CAD drawings to create a final specification document.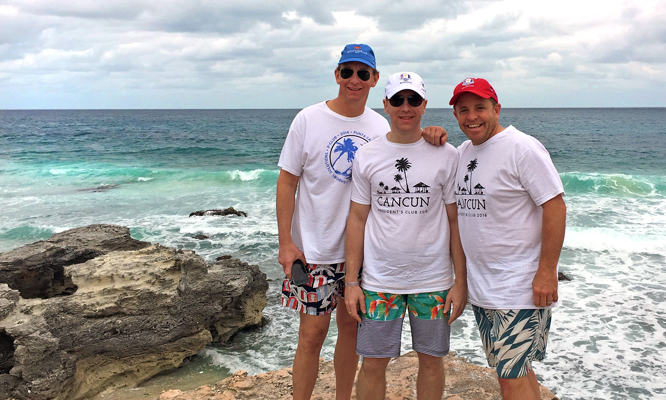 President's Club
Pack your flip flops. President's club brings team members together for celebration and recognition in exciting places like Cancun.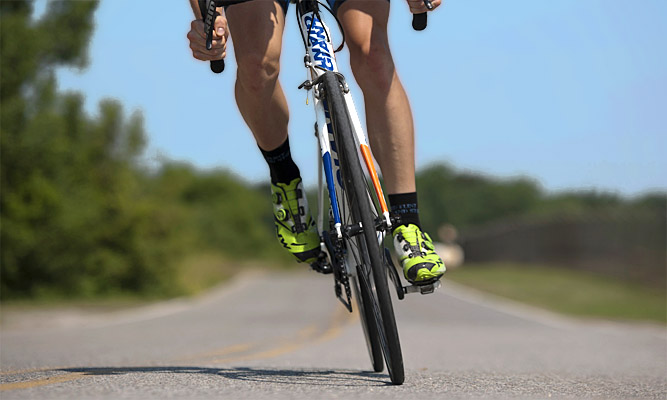 Convenient Location
Located just off the Midtown Greenway, we're close to parks, dining, and nightlife without the hassle of downtown parking.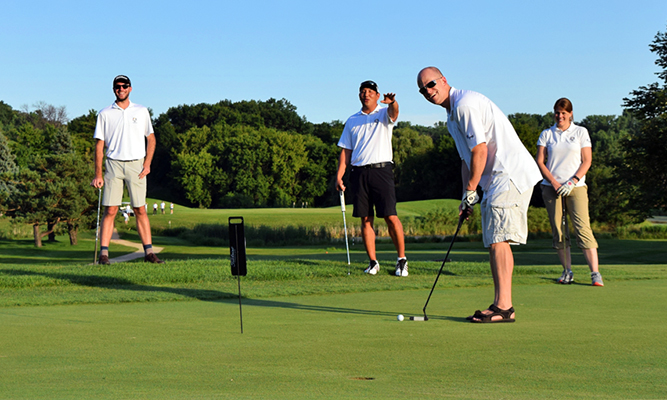 Social Events
Make friends. Share stories. And get to know your team at our numerous events and happy hours.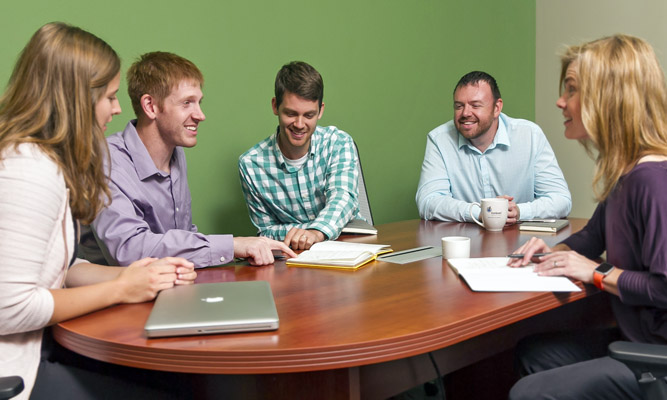 Career Development
Training, lunch-and-learns, and clearly defined career paths provide an atmosphere for continuous learning and development.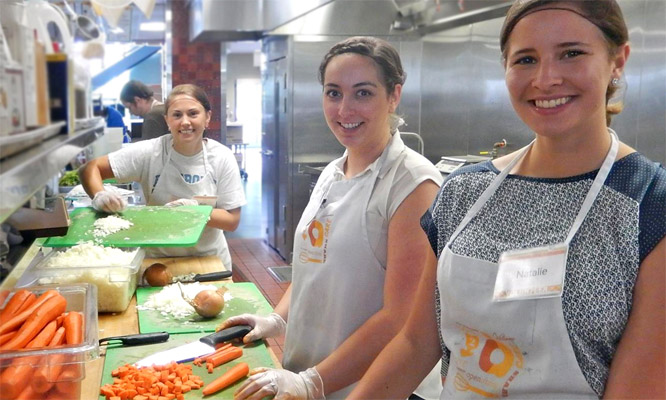 Volunteering
Volunteer opportunities give our team a chance to give back to the community where we live and work.
Sports Leagues
Seasonal sports leagues give our team a chance to get outside and break a sweat. Plus who doesn't like a little competition?
Seeing a new product go from idea to reality and being involved with so many steps along the way is both fun and rewarding. I like working for a small company where I can both learn and use a wide variety of skills. Our team is made up of great people and every day is different, so I never get bored.
Kim Negaard
Working at Fishbowl is always a challenging yet rewarding experience. You are regularly presented with interesting technical and interpersonal challenges working on varied client projects. All of this creates an atmosphere of continuous learning where you're never at a loss for what to do.
Andy Weaver
The best part of working at Fishbowl is the people. Working on the small administrative team, it often takes everyone coming together to get things done. This collaborative culture makes it easy to learn from others, which is something I really value, and it makes new team members feel welcome quickly.
Jayme Smith
Application Sales Account Manager
We are looking for sales professionals who are self-actualized not only on exceeding quota but also on successfully delivering solutions which impact our customers' businesses.
Software Consultant
Analyze and solve real business problems by building innovative and content focused solutions with Oracle technology. Operate with a team of consultants to deliver world-class results to customers.
Senior Account Executive
Pursue new and exciting opportunities with customers around the globe. Partner with product and marketing teams to deeply understand customer needs. Lead large organizations to the right solutions for costly business problems.
Marketing Intern
Analyze Fishbowl's web visibility and track performance. Entice audiences through social media marketing. Write engaging content for web and print. Generate creative materials to spark customer interest.
Software Consultant Intern
Learn and work with technologies such as Oracle and Google. Perform quality assurance measures to analyze and solve technical business problems both internally and for our customers.
Don't see the role for you?
Reach out anyway. We're always looking for smart, passionate minds to join our team. Who knows, we might be able to create a role that could use your skills.