Impact your people, processes, and profitability.
Fishbowl's business solutions positively impact the people, processes, and profitability of an organization. These purpose-built solutions help customers manage controlled documents like contracts, better onboard and engage employees, and automate routine tasks through conversational user interfaces. Extend your content management, portal, and search investments with Fishbowl's business solutions.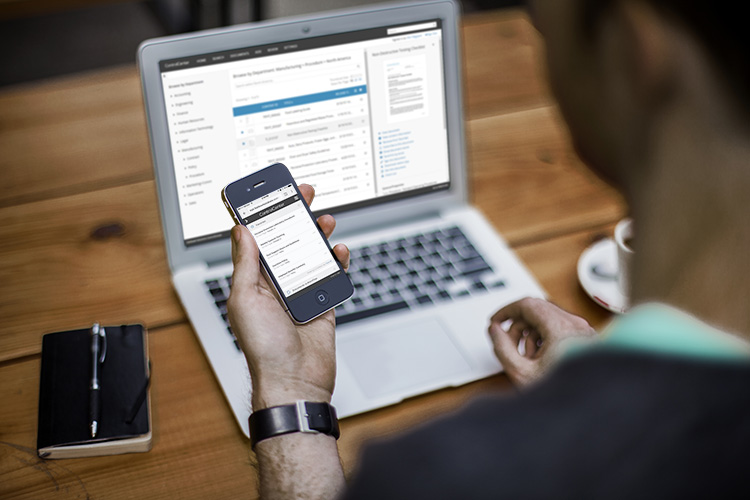 All-in-one solution for ensuring compliance with regulatory standards and automating document control on any device.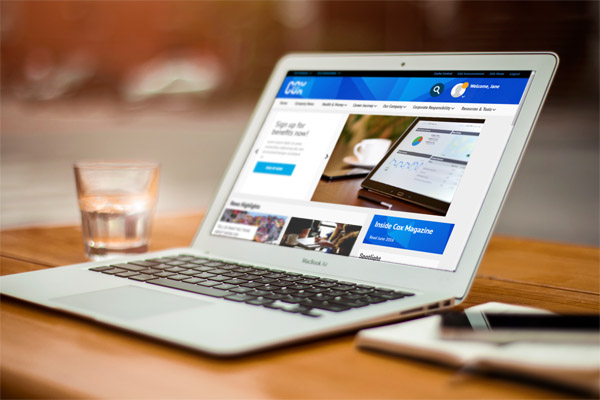 Content management. Self-service. Social. Create vibrant and connected workplaces with these capabilities and more.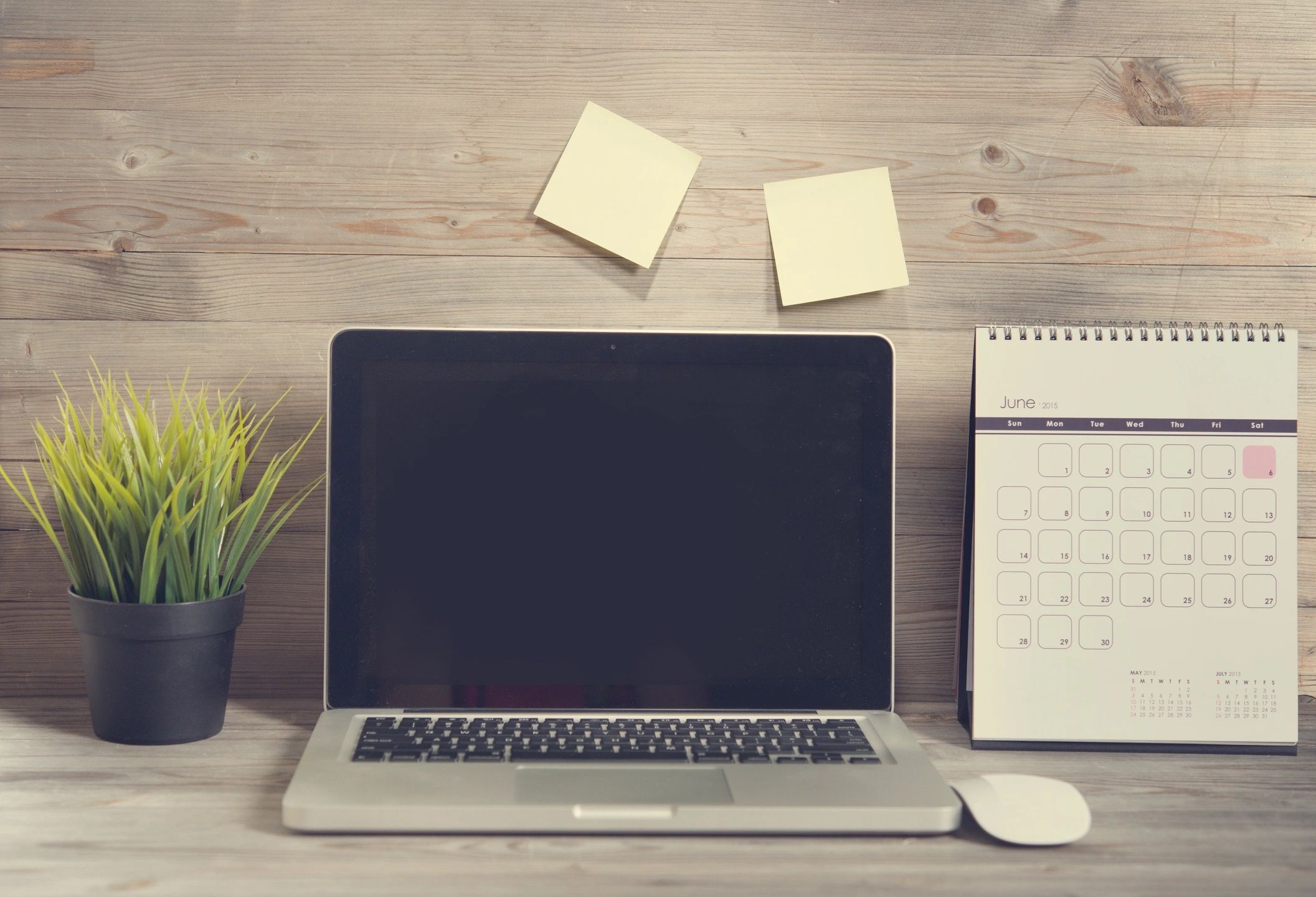 Chatbots and virtual assistants to streamline sales processes, optimize field operations, and enable self service.