Oracle Intelligent Chatbot Cloud Service Consulting
Use data effectively. Get answers quickly.
They're mobile. They're smart. They're here to revolutionize how work gets done. They're Intelligent Chatbots. Progressive organizations are using chatbots to streamline sales processes, optimize field operations, and initiate employee self service. Fishbowl Solutions is the leading developer for the Oracle Intelligent Chatbot platform, and we can design a chatbot to automate your organization's critical business processes.
Optimize Employee Self-Service. Remove Project Bottlenecks. Increase Process Efficiencies.
Chatbots are helping employees find documents and check vacation balances. They are being used by sales associates during customer meetings to look up product prices and part availability. They are enabling construction workers in the field to view drawings and log journals. These and other processes involving manual clicks and form data entry can be automated through a familiar, conversational, mobile-ready chatbot interface. Fishbowl's intelligent chatbot – Atlas – is ready to assist you. What processes would you like to automate?
Service Chatbot for Zendesk
Collect relevant customer information and seamlessly hand off to a human agent for customer service & support.
Sales Chatbot for Salesforce
Streamline sales admin tasks in Salesforce. Enter leads, update opportunities, and view your forecast using your phone or desktop.
Pricing & Availability
Use a chatbot as a virtual sales assistant. Retrieve product information from an ERP system or place an order for a customer.
Field Service Operations
Request and consume data from project management systems including Procore. Review plans. Check the weather at job sites.
Patient Care
Collect data to help diagnose health issues. Answer general questions on medication. Direct patients to other resources.
Employee Self Service
View PTO balances. Find policies and procedures. View manager dashboards detailing utilization rates and KPIs.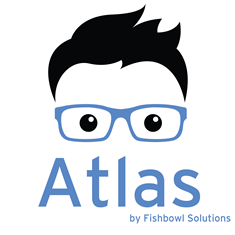 Fishbowl's Atlas Intelligent Chatbot is a virtual assistant created to show real-world bot capabilities. Explore these Atlas and Oracle chatbot resources:
Integrate Atlas with Messenger, Collaboration, and Personal Assistants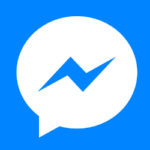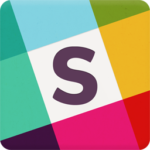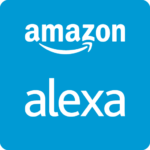 UI Elements
Event buttons. Drop-down lists.
Personalization
User specific interactions.
Multi-Channel Delivery
Desktop and mobile support.
Intelligent Learning
Complex conversation flow.
User Directory Integration
Role-based functionality.
Oracle's leading platform for chatbot development.
The Oracle Intelligent Chatbot Cloud Service provides a platform to develop chatbots that enable organizations to engage with their customers and employees. This engagement can take place on the desktop or mobile device through common instant messaging and collaboration systems, like Facebook Messenger and Slack. Fishbowl Solutions is leveraging these platforms to develop chatbots that transform business processes leading to automation and innovation success for our customers.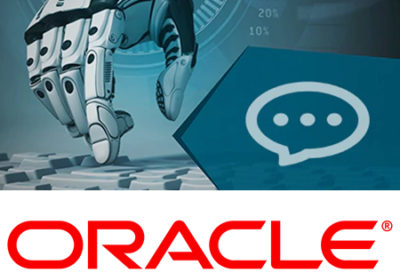 Chatbots are here. Time to Automate.
We'd love to discuss ideas for process automation in your organization using chatbots.