Consulting Services for the Mindbreeze Enterprise Search Appliance
From security to synonyms. We know search.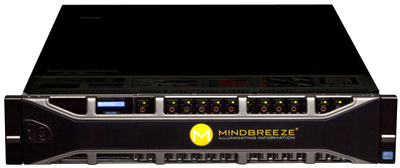 Fishbowl's expert consulting team provides a broad range of enterprise search services for the Mindbreeze InSpire Enterprise Search Appliance. Whether you just want a little help getting started or you need a partner for a wide-scale search project, we're here to help.
Power with Mindbreeze.
Partner with Fishbowl.
Fishbowl Solutions is a Mindbreeze Certified Partner. That means we're among a small group of companies who have demonstrated a high level of Mindbreeze competency and performance. We work directly with Mindbreeze to understand new features, troubleshoot issues, and share best practices so you can get the most out of your search appliance. Our team members have completed the Mindbreeze training requirements to be certified as Mindbreeze Experts. You can rest assured you're working with a team who knows Mindbreeze InSpire. Inside and out.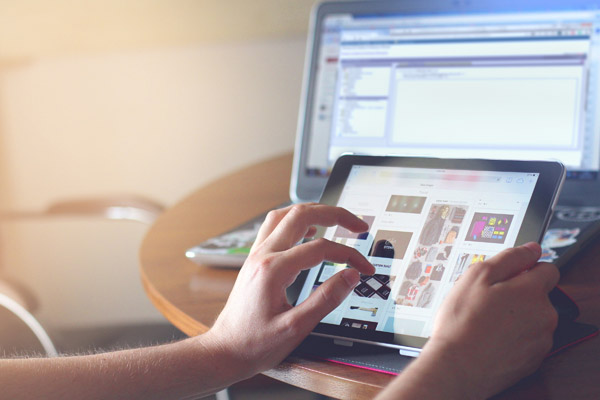 Big projects. Small projects.
And everything in between.
We know every customer has different search requirements. Each project calls for a unique understanding of both your environment and enterprise search best practices. Our team will listen to your needs and help solve your specific search challenges efficiently. We also offer training and support to help you manage the search appliance after the initial roll-out is complete.
Looking for the full run-down? Here's what we do.
Configuration
Analysis & Implementation Planning
Installations & Mirroring
Indexing & Connector Configuration
Serving & Search App Configuration
People Search Integration
Security Analysis & Implementation
Customization
Custom Connector Development
Custom Authentication Mechanisms
Custom Search App Integration
Search Experience Design
People Search Customization
Ongoing Support
Staff Augmentation
Managed Services
Customization Support
Training & Knowledge Transfer
Want to know more?
Contact us to schedule a search discovery session, request pricing information, or learn more about how Fishbowl can help you get the most out of Mindbreeze.
Request a Meeting