Software for Google Cloud Search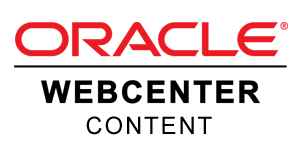 Integrate Oracle WebCenter Content with Google Cloud Search to easily find documents.

Search CAD documents, WTParts, Promotion Requests and Change Objects from PTC Windchill.
Fishbowl's third-party 3P data source connectors for Google Cloud Search are available for Oracle WebCenter Content and PTC Windchill.
Oracle WebCenter Content Connector for Google Cloud Search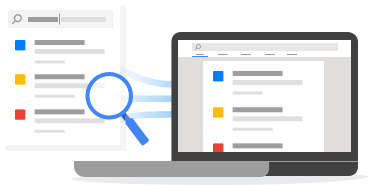 Complete. Robust. WebCenter Content indexing.
Fishbowl's connector indexes metadata and document full-text from Oracle WebCenter. It's highly configurable giving you control over your search experience while harnessing Google relevancy.
It looks like Google, but in WebCenter.
A beautiful, built-in search interface is included with the connector. Embed the Google Cloud Search experience into WebCenter Content with user-favorites like filters, actions, and spelling suggestions.
PTC Windchill Connector for Google Cloud Search
Complete indexing for PTC Windchill.
Index Windchill content and metadata, including documents, CAD files, WTParts, promotion requests, and change objects from ProjectLink and PartsLink.
Intelligent content feeding. Intuitive content finding.
PDF viewable. Native content. Dynamic HTML. The connector always feeds the most relevant information to Cloud Search so you can easily find content when you need it.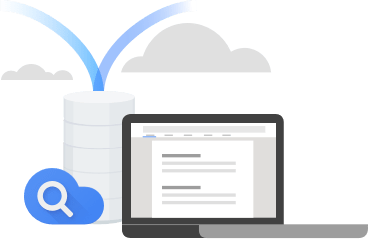 An important update on the Google Search Appliance.
In February 2016, Google announced that the Google Search Appliance (GSA) would be discontinued. At this time, GSA sales to new customers are no longer available. Fishbowl will continue to offer software, support, and migration services for existing GSA customers through the GSA's end of life in March 2019. We are excited to recommend Google Cloud Search as a cloud-based replacement for many GSA customers.
To address on-premise enterprise search needs, Fishbowl has partnered with Mindbreeze to offer the Mindbreeze InSpire Enterprise Search Appliance as a GSA migration path and complete enterprise search solution. Visit our Mindbreeze page to learn more.
Want to know more?
Send us a note. We'd be happy to answer your questions or give you a demo.