Software for
Oracle WebCenter Content
We don't make WebCenter. We make WebCenter better.
At Fishbowl Solutions, we've been helping customers get the most out of Oracle WebCenter Content for nearly two decades. We specialize specifically in WebCenter and our roots go back to the days of UCM, Stellent, and even Xpedio. We know the Content Server inside and out. All of that experience gives us the insight and know-how to create plug-and-play add-ons to solve common WebCenter problems.
We don't just sit around and dream up products. Every product we offer stems from specific customer problems we've seen time and time again. Our add-ons have been tried and vetted by the hundreds of customers who use them every day.
What if I need to upgrade? We're one step ahead of you. We test and update our products as Oracle releases new versions to ensure compatibility. We also add new features based on customer feedback so they just keep getting better.
Confused about a configuration? Need help troubleshooting? No problem. Our software comes with documentation and support. Our support engineers go above and beyond to ensure customer satisfaction and get you up and running in no time.
ControlCenter
ControlCenter is an all-in-one solution for managing controlled documents. Keep documents updated with scheduled reviews. Maintain complete workflow history to support audit requirements. And manage items such as policies and work instructions from any device through ControlCenter's responsive, easy-to-use interface.
Learn More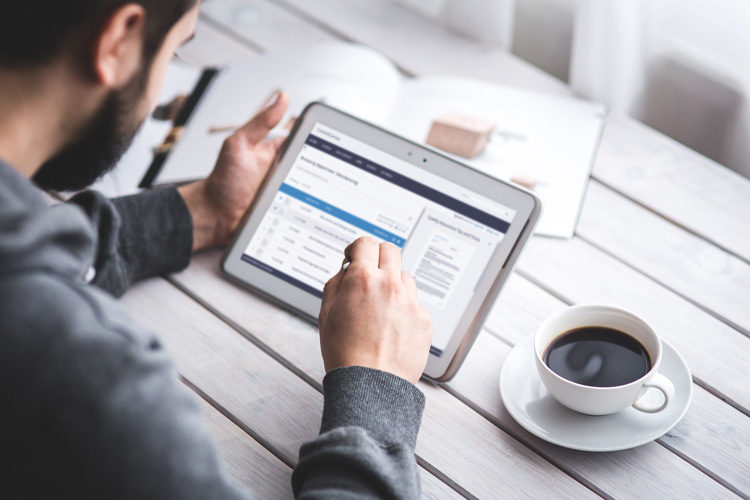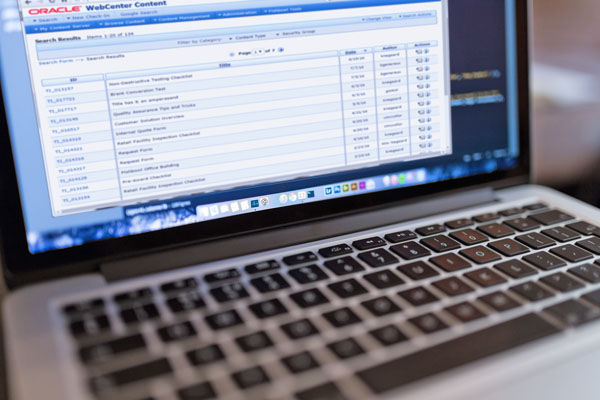 Admin Suite
Admin Suite is a collection of our most popular add-ons for Oracle WebCenter Content. Simplify security mapping and reduce LDAP maintenance with our powerful rules engine. Automate check-ins from systems like ERP and CRM. Send automatic email notifications. Change metadata based on rules. Streamline workflows. And so much more.
Learn More
The tools you need to keep WebCenter running like a charm.
Mindbreeze InSpire Enterprise Search Appliance Connector
Trouble finding something you checked in? Use the Mindbreeze InSpire Enterprise Search Appliance to make searching WebCenter Content easy and relevant. Complex WebCenter security? No problem. Our connector supports an array of security configurations so you can maintain access controls.
Learn More
Subscription Notifier
Automate WebCenter in countless ways with Subscription Notifier. Send sales a weekly list of updated materials. Notify marketing if web content is getting old. The flexible setup lets you target the right content at the right users on your schedule. Plus, query-based jobs target desired content and automatically perform actions like deleting old revisions or updating metadata.
Request Information
Workflow Solution Set
Enhance WebCenter workflows with Workflow Solution Set. Easily see remaining reviewers and workflow status. Search documents in workflow. Sort and filter workflow lists. And automatically renotify reviewers based on scheduled timeouts. With Workflow Solution Set you're in control. Workflow history is no longer buried in the database. Users can view complete history right from the content info page.
Request Information
Don't see what you're looking for?
Drop us a line. We've done hundreds of projects. Chances are whatever it is you're looking for… we've seen it before. We'd be happy to explore together whether a product or customization might be the right fit.
Request a Meeting