Unparalleled Oracle WebCenter expertise.
Fishbowl Solutions is an Oracle Gold Partner specializing in Oracle WebCenter Content and Oracle WebCenter Portal. We've been working with Oracle WebCenter for almost two decades. We're one of the oldest partners in the market and were the first partner in North America to be Oracle Certified on both WebCenter Portal and WebCenter Content. Our roots go back to the days of UCM, Stellent, even Xpedio. Other software integrators may claim to have WebCenter expertise. For Fishbowl, WebCenter isn't just one of the products we've worked through the years. WebCenter is the product we work with. Everyday. For 17 years.
Long history. Complete solutions.
Our WebCenter offerings include resale, implementation services, premium support, and off-the-shelf software. We've completed over 1,000 WebCenter projects. We have the insight and technical know-how to ensure smooth delivery and create reliable add-ons. Our exposure to so many customers allows us to recommend the right combination of software, services, and support for your next project.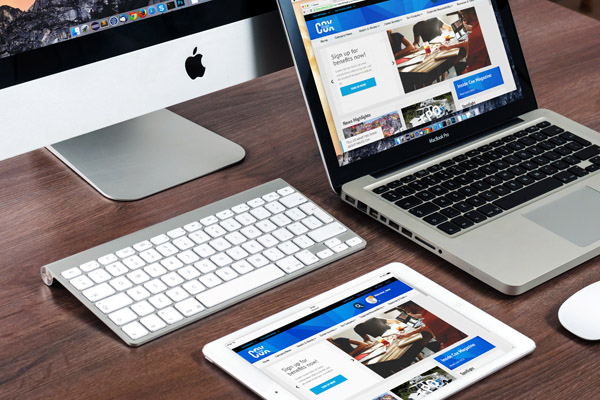 Single Page Applications for WebCenter Portal
Improve the performance and user experience of Oracle WebCenter Portal with Single-Page Applications.
Your full-service Oracle WebCenter partner.
Want to know more?
Contact us to schedule a discovery session, request pricing information, or learn more about how Fishbowl can help you get the most out of the Oracle WebCenter.